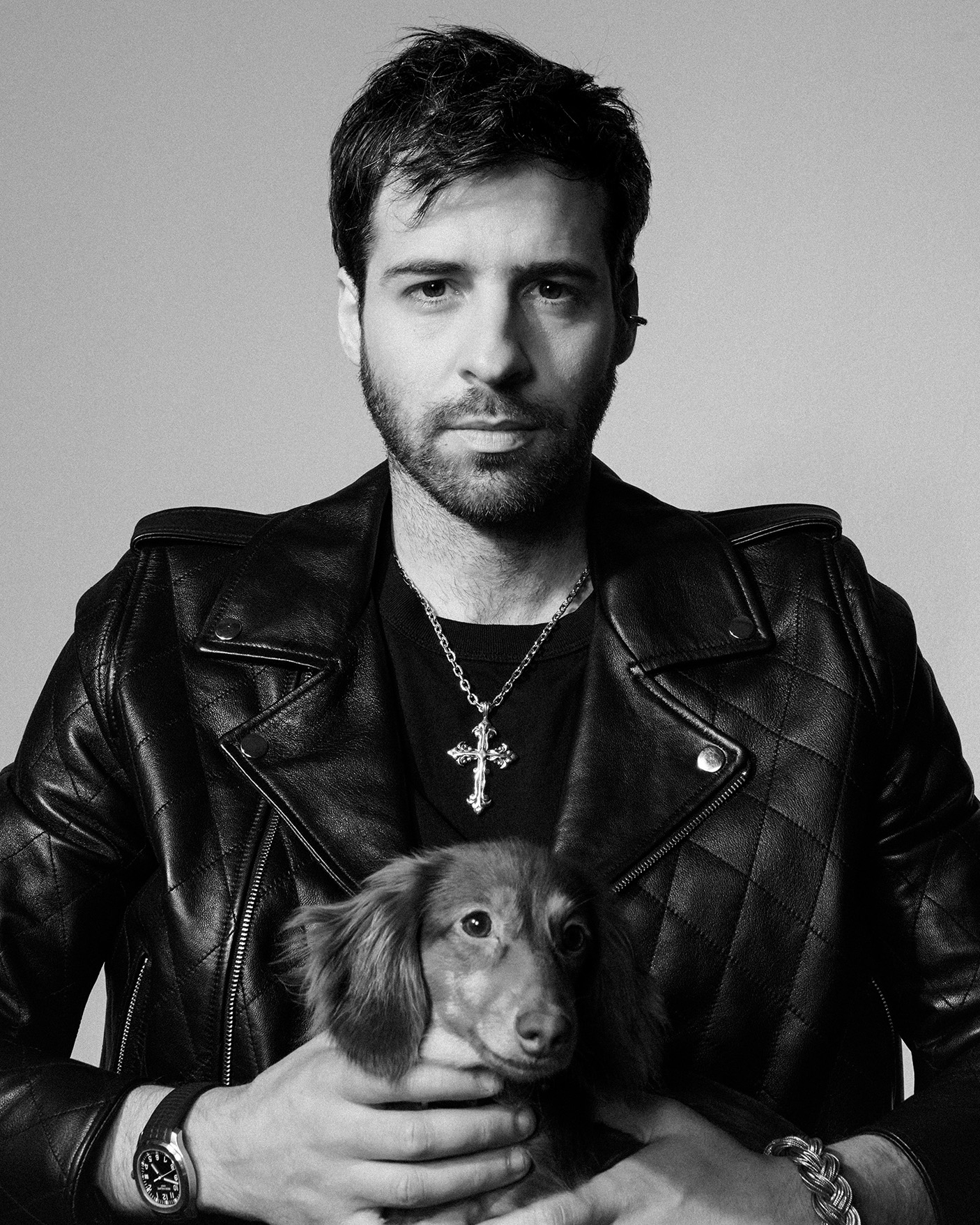 Emanuele Bicocchi was born in 2010 when Emanuele himself decided to use his hands to bring to life his design visions through processes learnt directly from old Tuscan artisans. Still very young, Emanuele collaborated with key brands of the fashion industry and these experiences crucially marked his path and his approach into the fashion world.
Despite the young age of the brand and the small but efficient team, Emanuele Bicocchi was able to grow progressively in the years entering the best department stores and boutiques of the world, increasing continuously the volume of its direct sales and its awareness, reaching every season a wider and multidimensional audience.
Emanuele Bicocchi jewelry is handcrafted in Tuscany, Italy with 925/1000 sterling silver and combining finest quality materials, timeless craftsmanship, heritage and contemporary extravagant design. Silver is a natural treasure and it's totally recyclable, every single Emanuele Bicocchi piece lasts forever.
The handcrafting process requires time, experienced skills and meticulous eyes and that's why every single Emanuele Bicocchi jewel is unique and preciously "imperfect". The designer sensibility and consciousness for contemporary trends along with the personal relationship he built through the years with the most reputable local suppliers allow him to craft outstanding products that meet the highest standards of luxury.
Polished chains and luminous rings are matched with bold earrings and signature bracelets, integrating every outfit with a contemporary, fluid and independent touch.
The brand soul incorporates a universe made of apparent contradictions matching together and creating an equilibrated and extravagant perfection revealed in a contemporary treasure of vibrant heirlooms for a bright community.