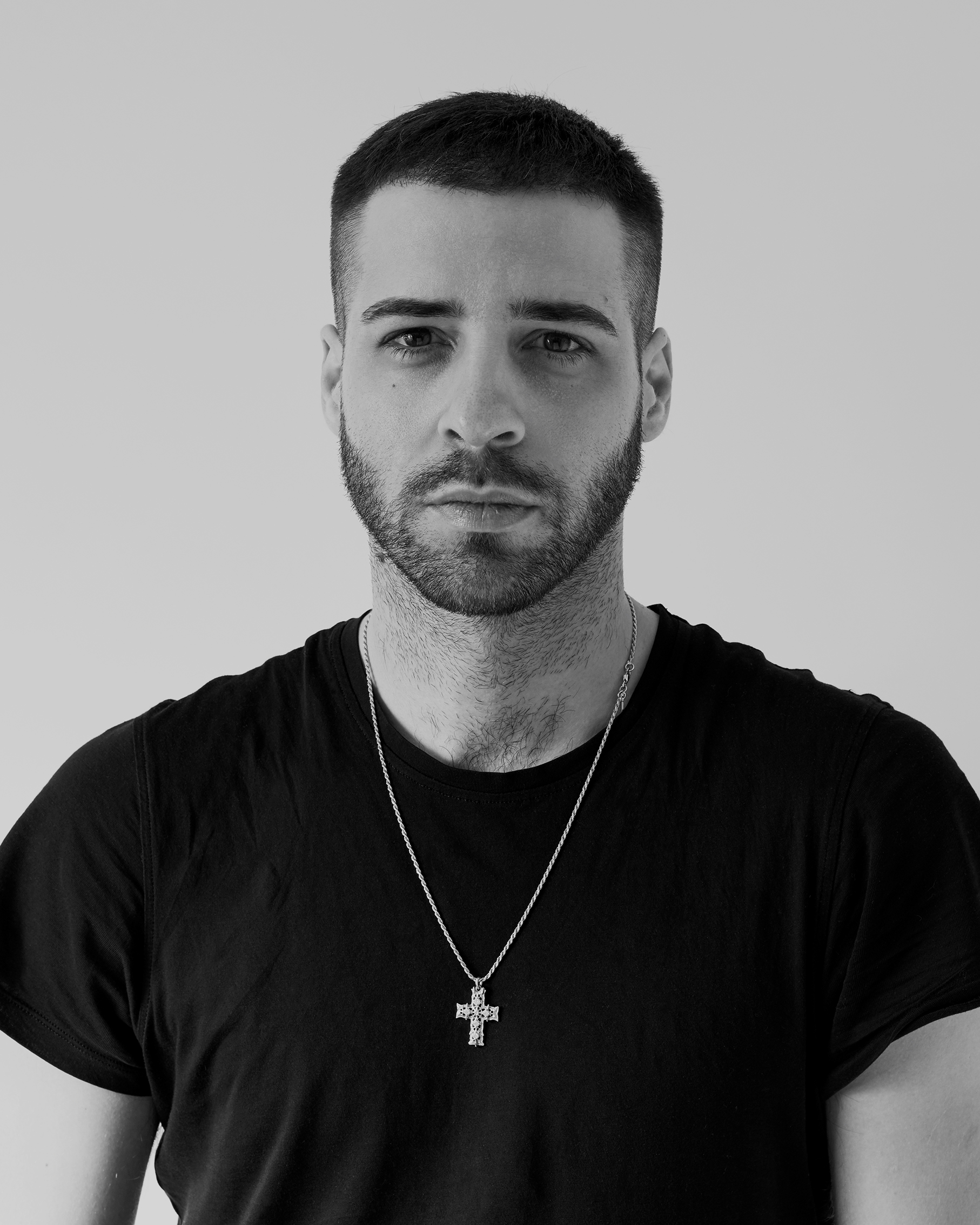 Emanuele Bicocchi was born in Florence in 1983.
Gifted with a strong creativity and a gritty aesthetic taste, he has always pushed himself to develop and follow his design visions since he was a teen.
After having worked for key luxury houses, like Fendi and Roberto Cavalli, in 2008 Emanuele decided to create his own brand right where he lives, nearby Arezzo, Italy, a strategic area celebrated for its artisanal heritage especially in the jewelry world.
Despite the young age, Emanuele started immediately to translate his visions in precious jewels, reaching the perfect equilibrium between extravagance, informal elegance and hard-edged rock'n'roll glamour, catching the eyes of young generations, underground cultures, but also of contemporary gentlemen.


Craftsmanship and artisanal traditions are crucial elements of the brand's soul, the backbone of Emanuele Bicocchi's mission: reaching the finest quality and the most exclusive design.
passion and know-how, along with artisanal heritage and deep awareness of contemporary trends, are wisely combined behind every collection.


All EB products are totally handmade in Italy, using only 925 Sterling Silver to meet the highest luxury standards even in small details like the signature lobster lock and the special finishing touches.
Since the first collections, Emanuele remained deeply committed in preserving his artisanal approach, remaining strongly consistent with his identity and his vision.
This combination has definitely been a key element of the continuous and steady growth of the business that has brought Emanuele Bicocchi jewels to be now distributed in all the best boutiques and department stores all around the world.